DÉCOR
Décor is everything! Take a look at the beautiful possibilities.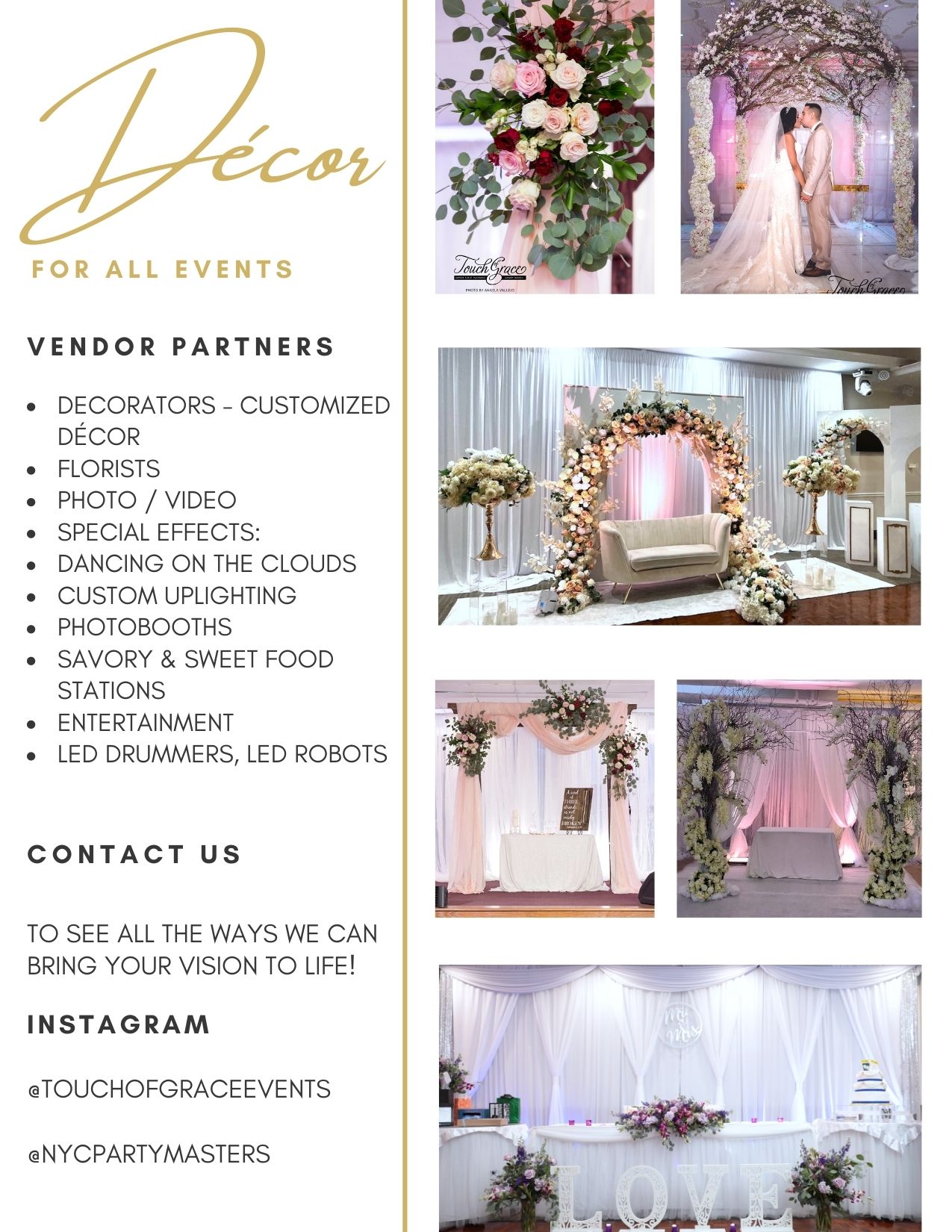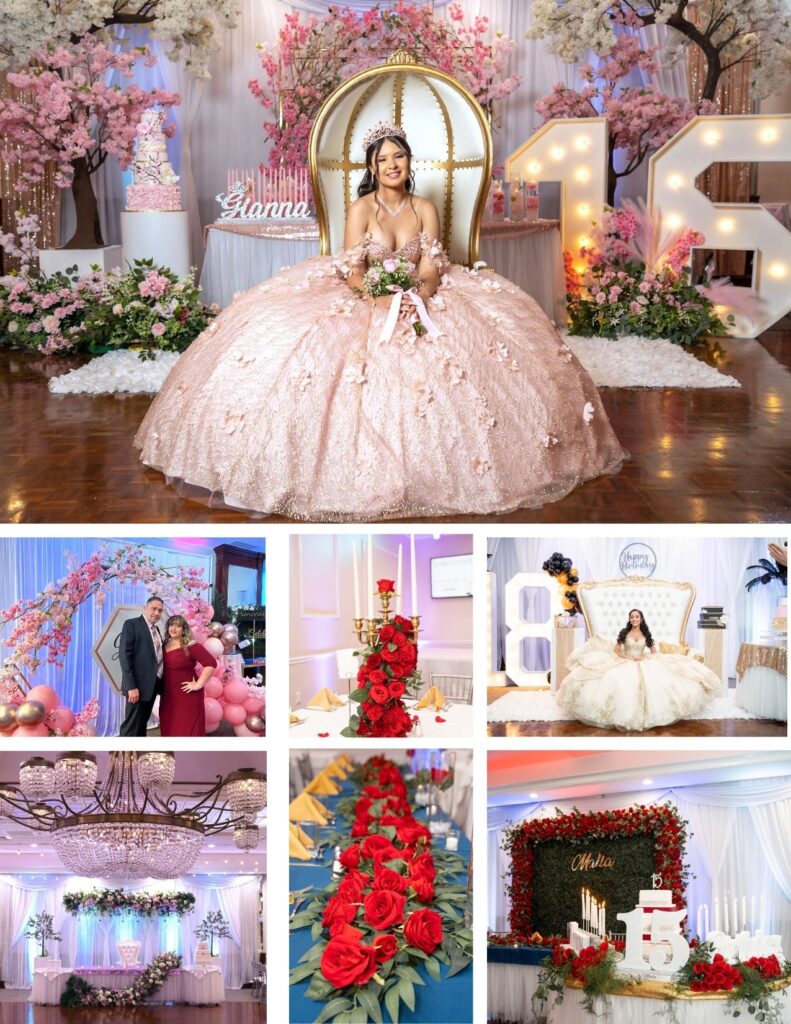 CONTACT US
Event planning can seem overwhelming, even to the most experienced client! Our goal is to do the work for you, so that you can relax and enjoy your special celebration. Contact us to schedule a tour and discuss all details.
EMAIL US
Celebrate Every Occasion
In Style.