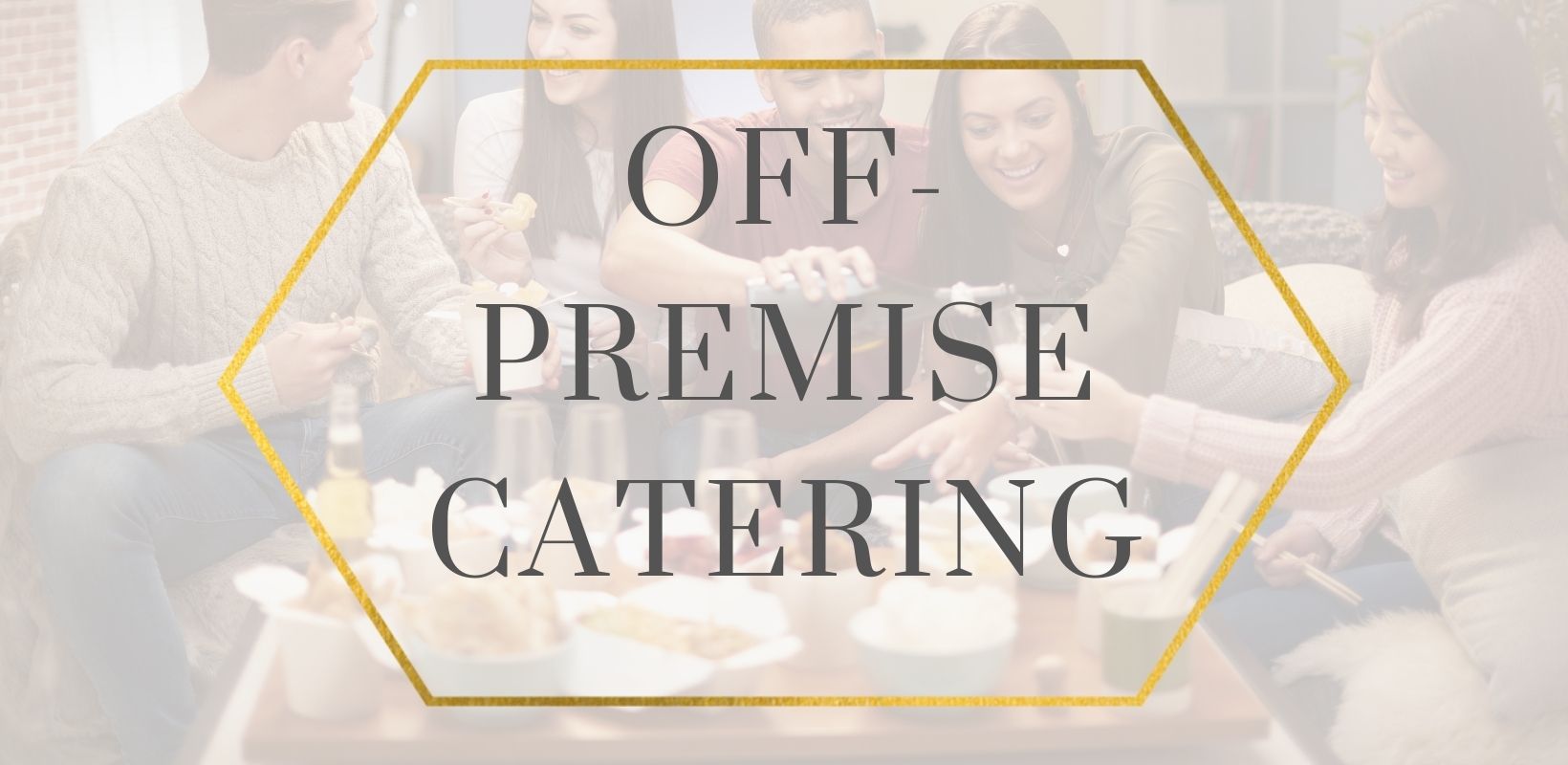 From our kitchen to your table!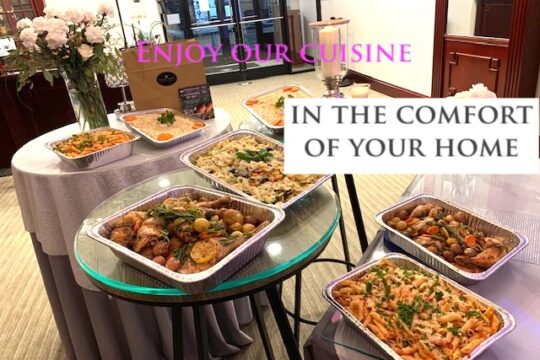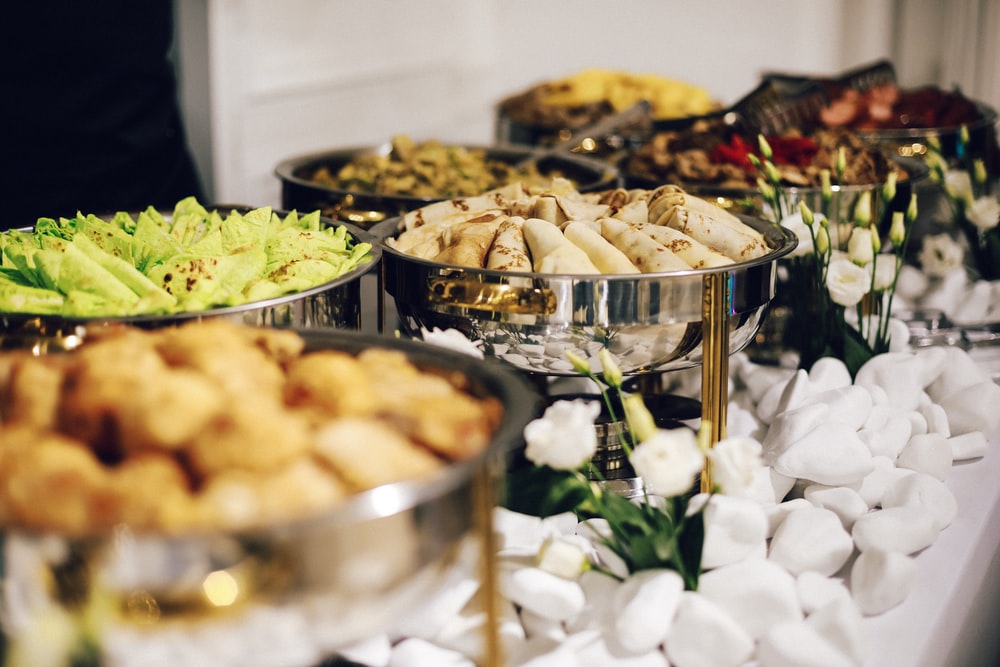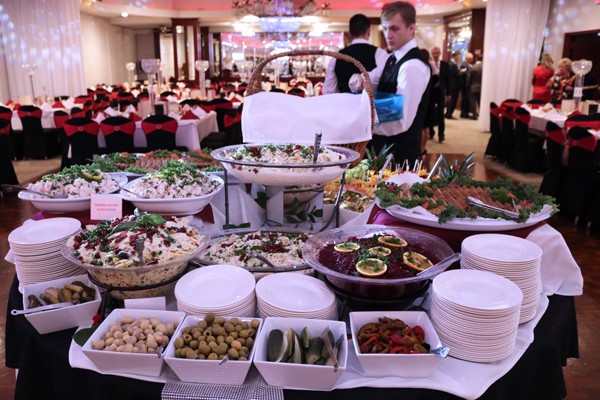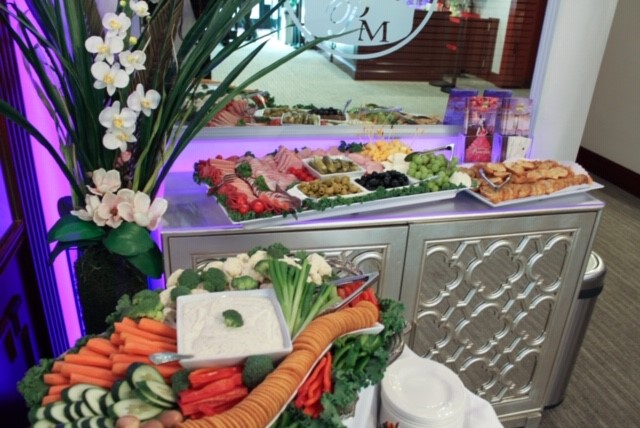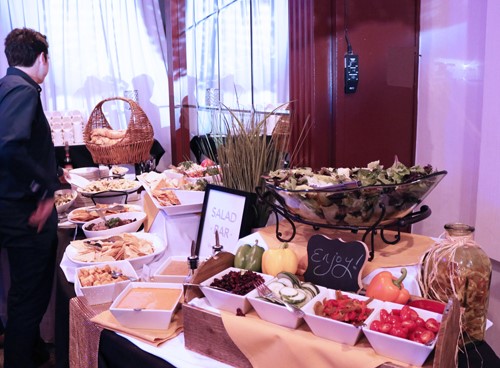 Enjoy the cuisine of our experienced chefs!
Follow the steps below –
• Click below for menu selections
• Fill out the form with your order
• We will contact you shortly. Once we send you an invoice, you can make payment with cash, Zelle (no fee) or credit/ debit card.
Questions?
Just give us a call: 718-389-6965
NYS tax not included. Minimum order: $150 
Celebrate Every Occasion in Style.
Submit Order Details Below
If you do not receive an email response within 24 hours, please send an email directly to: info@princessmanor.com
Enjoy our cuisine in the comfort of your home!