Celebrate your afternoon baby or Bridal Shower with your friends & family in our enchanting banquet room!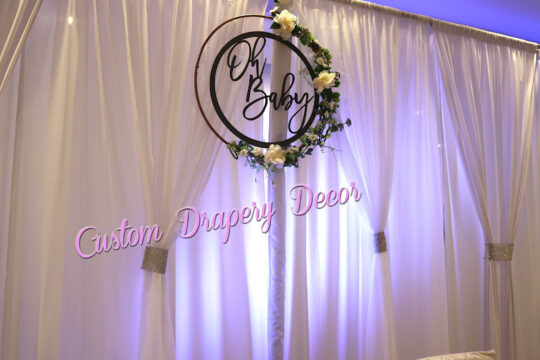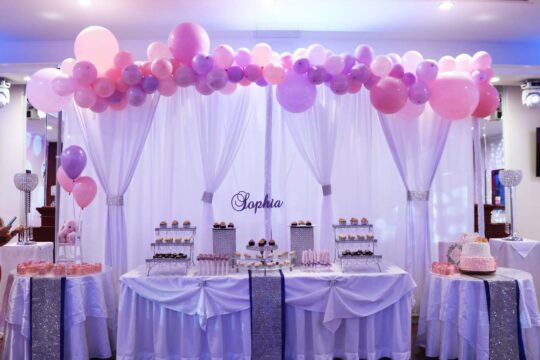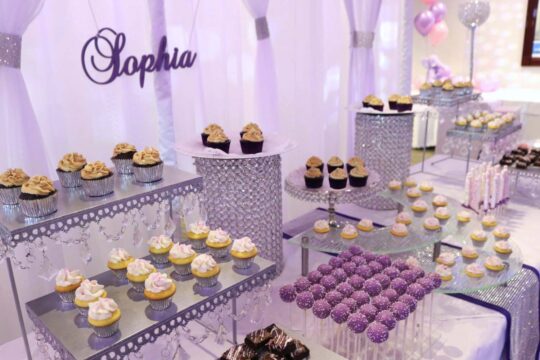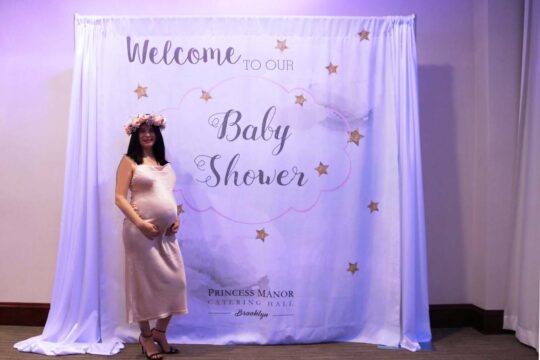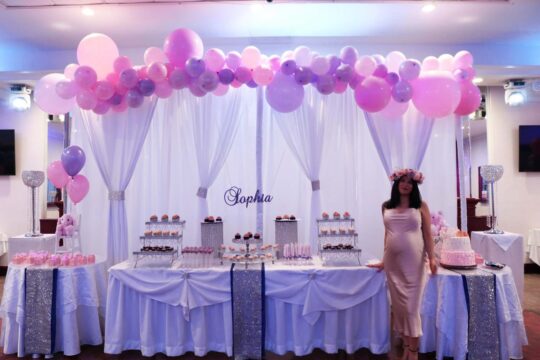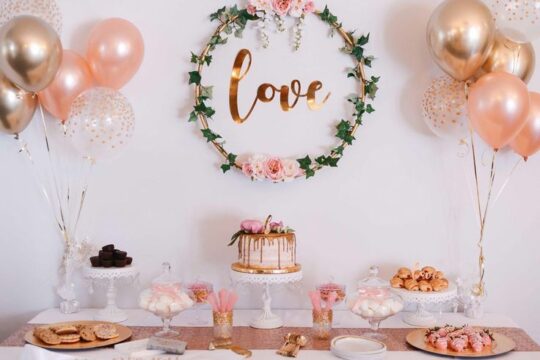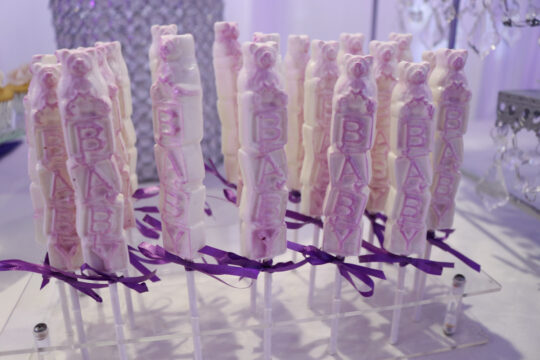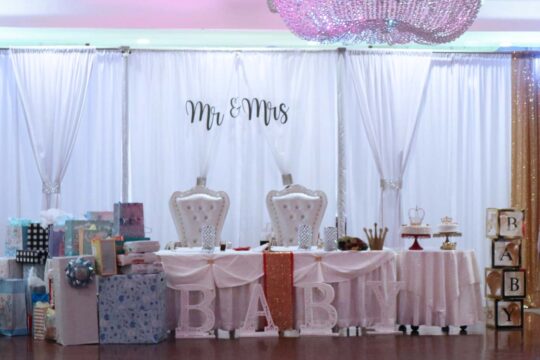 Our Shower party packages include all of the fundamentals you need for your special day! Enjoy delicious cuisine, beverages, atmosphere LED lighting, linen choice color, and more.
We offer many additional decor items, including drapery backdrops, floral gold hoops with the sign "Oh Baby", printed backdrops, customized dessert stations, throne chairs, and MORE.
Celebrate Every Occasion In Style.