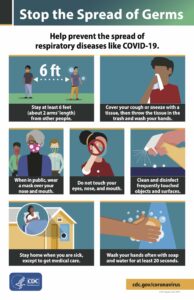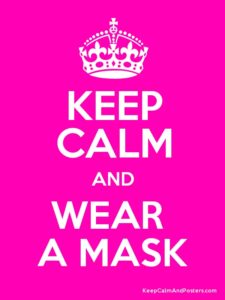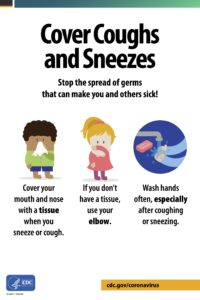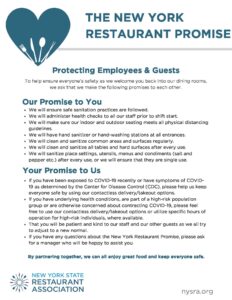 To Our Guests:
The Covid-19 pandemic has affected us all deeply.  However, we at Princess Manor have gone above and beyond to accommodate our clients in every way possible.  It is our commitment to provide the highest level of service to ensure a safe and comfortable environment for all- as we now get back to the business of celebrating life's special moments.
We are in full compliance with all of the guidelines set forth by the directives of New York State and the CDC.  A complete list of measures is discussed and provided to each client.  Below are just a few of the safety measures we are taking:
Adhere to hygiene, cleaning, and disinfection requirements from the Centers for Disease Control and Prevention (CDC) and Department of Health (DOH)
Maintain logs that document date, time, and scope of disinfecting
Limit indoor capacity to the latest requirements
Guest tables are separated by 6 foot distance
Guest tables will not seat more than 10 guests
Employees are subject to daily health screenings
Employees wear face coverings at all times
Designate entrances/exits for customers and separate entrances/exits for employees
Limit the sharing of objects (for example: pens, scissors, staplers, tape, etc.)
All high risk surfaces and areas are thoroughly cleaned and disinfected
Hand sanitizers are readily available throughout the building
For a complete list of all measures, please contact us for more information.
We ask our guests to observe safety regulations and help us maintain a safe environment for all.  Please be patient and understanding to our staff as we all have to adjust to the difficult situation that is facing us all now.  Please note:
If you have been Exposed to COVID-19 or have symptoms please keep yourself and others safe by staying home.
If you have underlying health conditions and/or part of a high-risk group please keep yourself safe by staying home.
Follow all posted signs and wear a face mask when not seated at your table
An inherent risk exists in any public space. By coming to Princess Manor, you voluntarily assume all risk related to exposure to COVID-19
Your safety and comfort is our top priority.  We look forward to celebrating with you once again!
Sincerely,
All of us at Princess Manor